Ive decided to sell a large amount of my mound of closet clutter. I have alot of vintage clothes I never wear, brand new shoes I buy on impulse that need a new home and designer labels that is begging to be taken care of. I will be putting these items up on here as well as through etsy.com and ebay.
For now, I have very cute Creative Recreation Hi Top shoes for sale.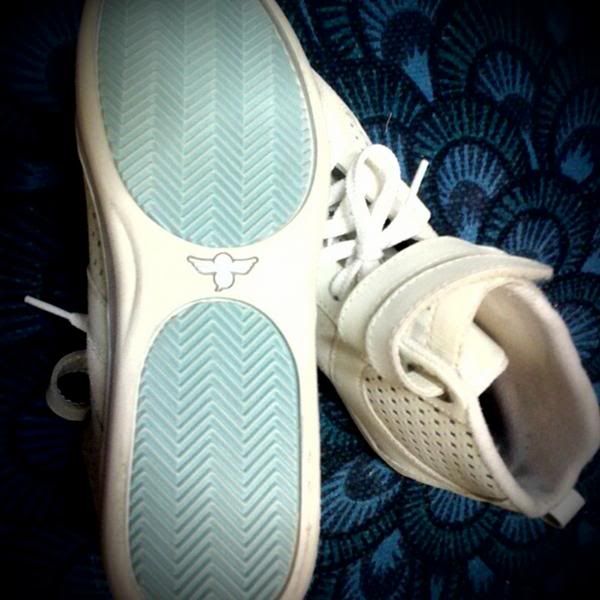 Retail price is: $115.00
Starting bid is $30.00
Click
here.
By the end of the week Ill have handbags and a couple of cute dresses up.